Alright first off i wanted to thank every single person that auditioned. Picking new members is always hard and there were just so many talented and friendly editors that it made picking so much harder but we had to make our choices. We hope that everyone still continues to support us and follow us and our videos.
The following are Re-Evolution's new members!
Z0rekAMV[Member]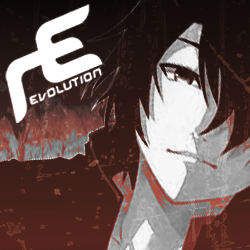 YoutubePhlashbak[Member]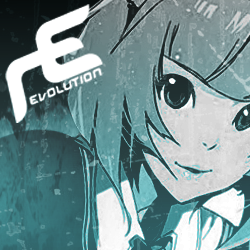 YoutubeNellogs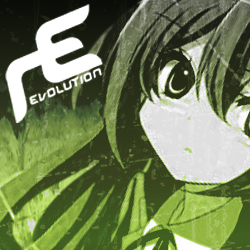 YoutubeSelfishPromise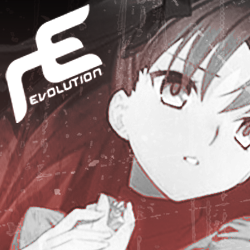 YoutubeKikieditz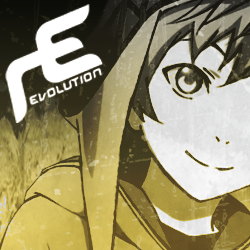 Youtube0neredlight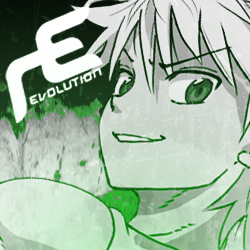 YoutubeAkiaishi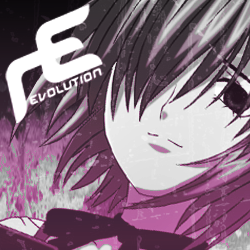 Youtubeyoulazybum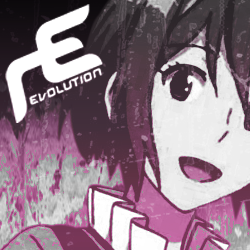 Youtube
Visit us at:
http://www.re-evolutionstudios.org/
Check us out on Facebook
https://www.facebook.com/ReEvolutionStudios
_________________
Everyone:When will results come out?
Re-Evo: